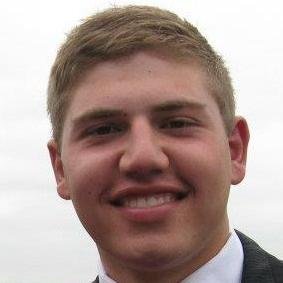 Hello! My name is Reid and my hometown is Portage. I have grown up around radio my whole life. I enjoy listening to all kinds of music. One of my favorite genres is Classic Rock, and I feel like today's country has some similar sounds- big drums and strong guitar riffs. My girlfriend loves country music and she would always listen in the car and I started listening with her, it grew on me! Now she will never let me forget she was the one who got me listening to country music.
On the weekends you can find me watching sports. I love watching the Badgers, Brewers, Bucks, and my favorite team is the Green Bay Packers. I also like going to concerts and traveling.
Besides being on the air with music, I also call games for some local sports teams.
Talk to you in the morning!
Reid